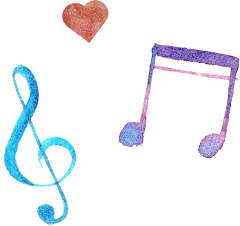 «My homeland I've learned through songs»
Mariza Koch
Singing Greek with Mariza Koch's songs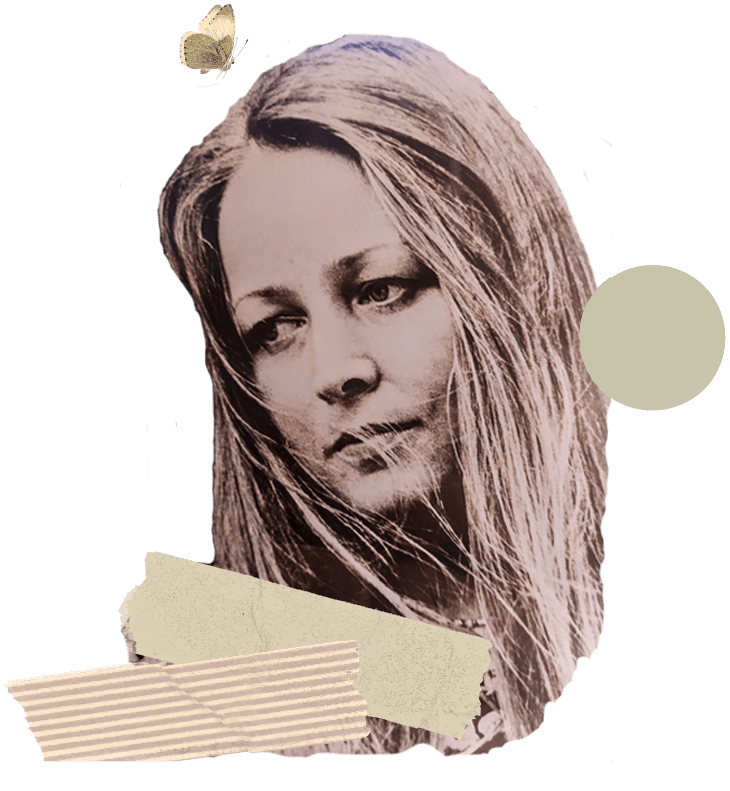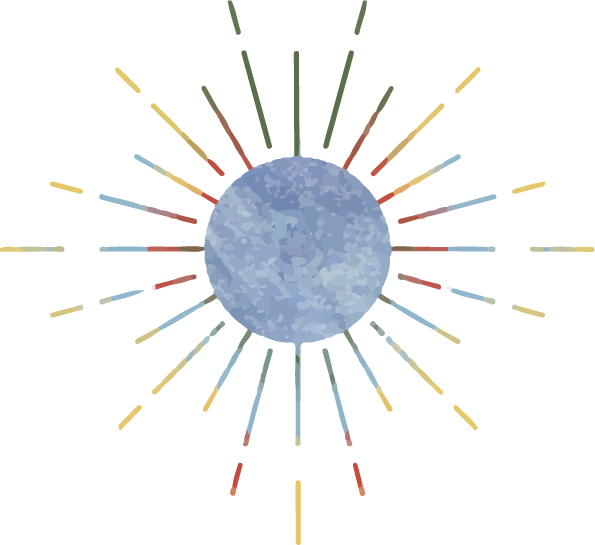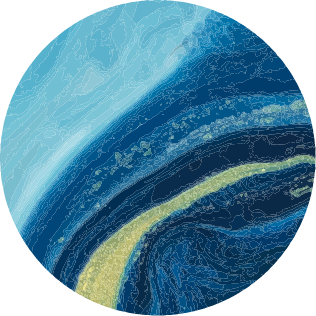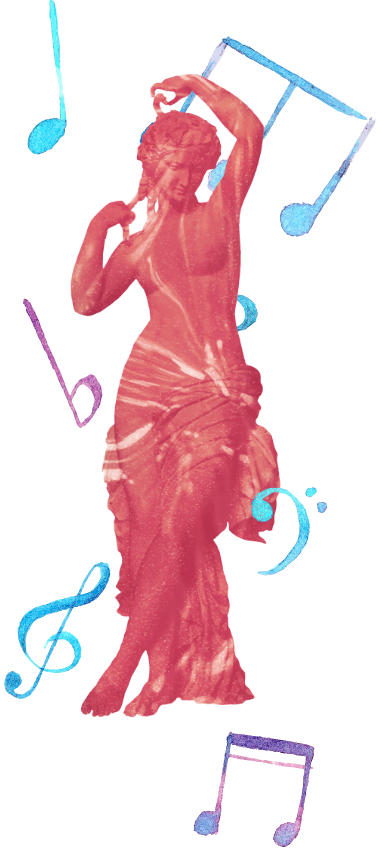 The songs
Select one of the following options and find the appropriate audio-visual video of the song.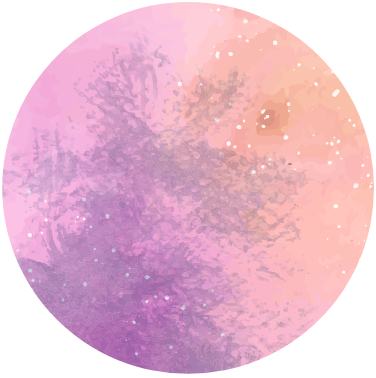 Audiovisual material
The Mermaid takes little Alexander on a trip
Click on the video to watch it.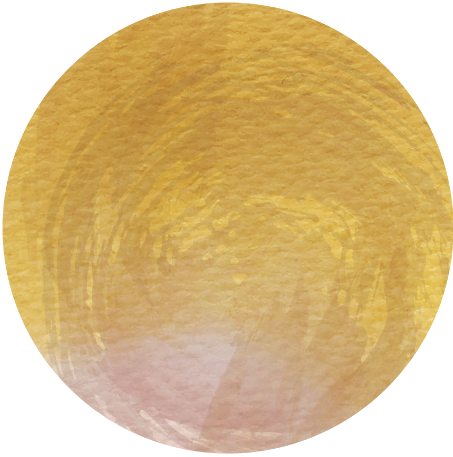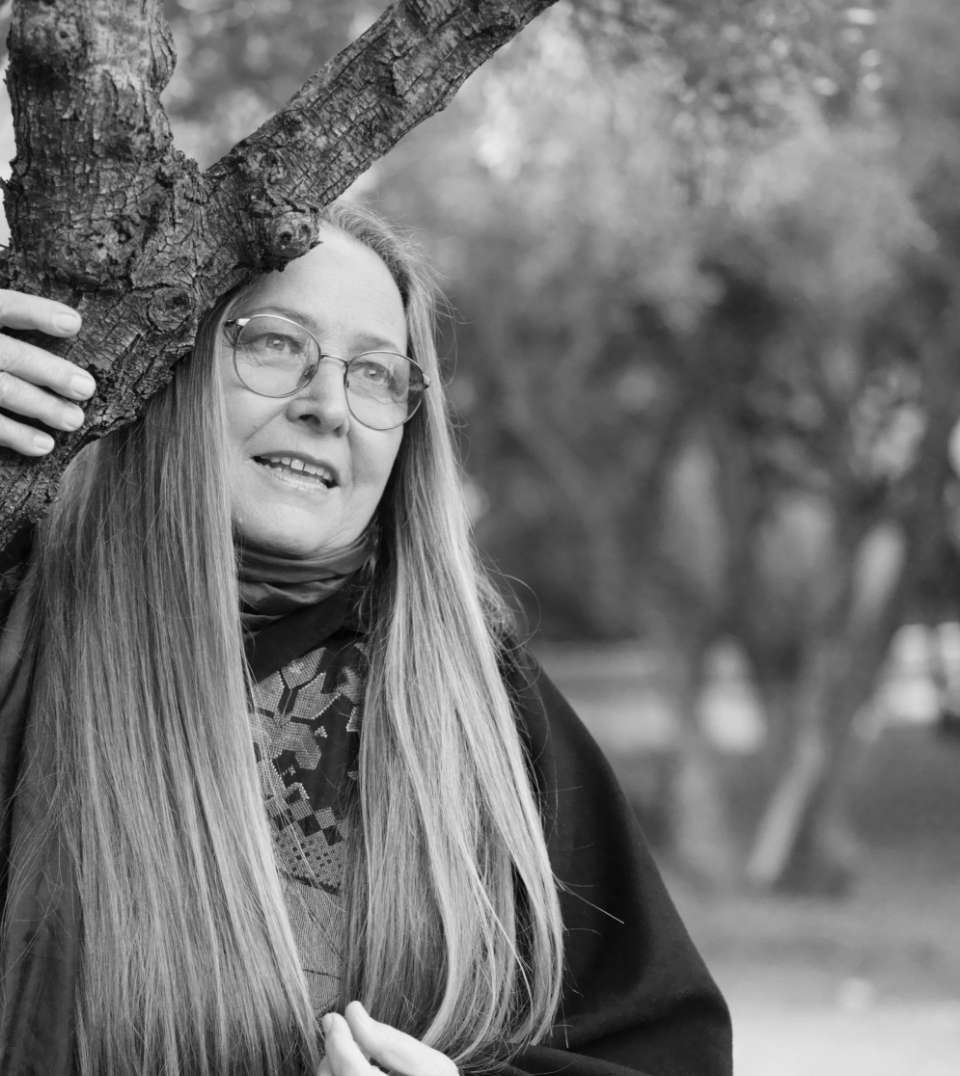 About Mariza Koch
Mariza Koch was born on March 14th, 1944 in Athens, Greece, to a Greek mother and a German father. She spent the first few years of her life in Anafiotika, Plaka, Athens, but soon, she and her sister moved to the island of Santorini where she lived until her teenage years.
She contributed to the Greek traditional music repertory with her own very unique personal style, introducing the electronic sound to her arrangements. For the majority of her songs she writes both the lyrics and the music. Her song writing style has been influenced by both traditional and folk music.
MORE